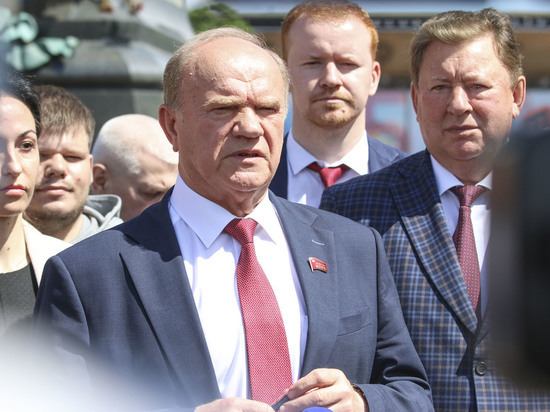 Photo: Gennady Cherkasov
Communist Party leader Gennady Zyuganov said that Boris Yeltsin once offered him "any post". But the communist leader refused, replying that he would "better shoot himself" than accept the Russian president's offer.
The theme of the "relevance of the existence" of the Yeltsin Center was raised at the Territory of Meanings forum. Zyuganov took the floor and said that he and Yeltsin were housemates – "he is above me, on the floor above." And when Yeltsin made him a career offer, he abruptly refused. "Personally, he offered me any post," Zyuganov said. According to him, the answer was: "I would rather shoot myself than accept this. You betrayed the country, history, all the conquests of fathers and grandfathers.