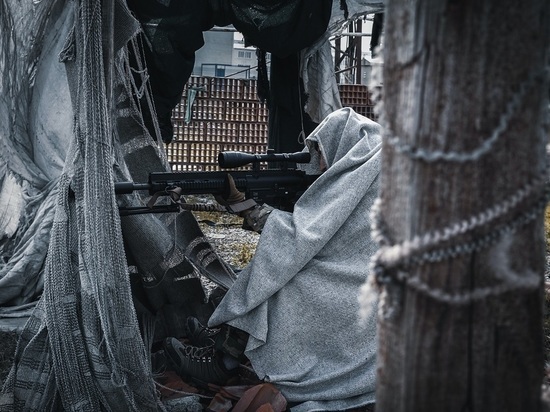 Photo: pexels.com
The British convicted in Donetsk are not prisoners of war, but mercenaries. This was stated by the official representative of the Russian Foreign Ministry, Maria Zakharova.
She noted that the department drew attention to London's "exciting, sometimes hysterical" reaction to the death sentence imposed in the DPR against citizens of the United Kingdom. They were accused of criminal acts under several articles at once and, according to their totality, were sentenced to death.
Maria Zakharova also said that London had not previously contacted the DPR to clarify the fate of its citizens.
"Now the UK leadership, clearly justifying itself, is trying to solve problems with loud statements," she explained.
The Foreign Ministry spokeswoman recalled that, under international law, mercenaries do not have the status of prisoners of war.
Earlier Hero of Russia and Chairman of the Presidium of the All-Russian Organization "Officers of Russia" Sergey Lipovoy said that more than 60% of injuries to civilians in Donbass were inflicted by foreign snipers. The Sledkom of Russia came to such conclusions.