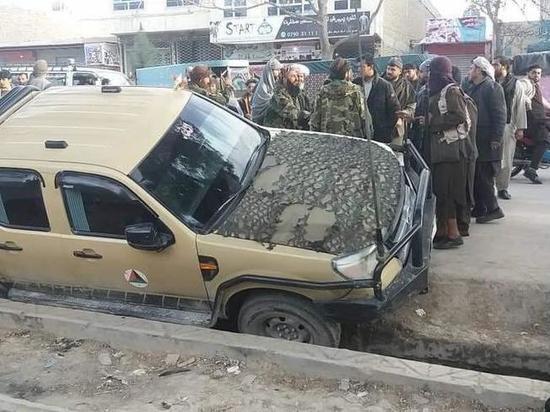 In Afghanistan, Uzbek militants of the Taliban movement (an organization banned in the Russian Federation) took to the streets against the actions of the group's leadership in another province. The reason for the protest in the city of Maymen (Faryab province) was the detention of the field commander, an ethnic Uzbek, Makhdum Alyam. The Taliban detained him in the city of Mazar-i-Sharif (Balkh province) on suspicion of kidnapping three women.
The protesters demanded the immediate release of their colleague. The Pashtun nationalists have reportedly left Maymene and the village under the control of the Uzbek community.
According to the Directorate 4 Telegram channel, the Taliban confirmed the protests and noted that they had settled the differences with the demonstrators.