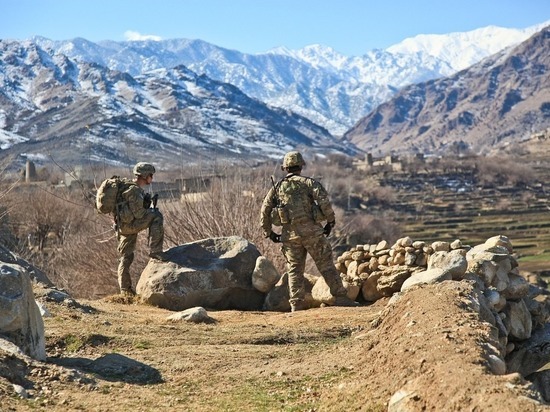 Photo: pixabay.com
In two days, the withdrawal of the CSTO peacekeeping contingent will begin in Kazakhstan. This was announced by the President of the Republic, Kassym-Zhomart Tokayev, and added that it would take no more than ten days.
According to him, the main mission of the CSTO peacekeeping forces has already been completed.
"In two days, a phased withdrawal of the united peacekeeping contingent of the CSTO will begin in Kazakhstan. The troops will have to leave the territory of the republic within 10 days, "Tokayev said at a parliamentary session.