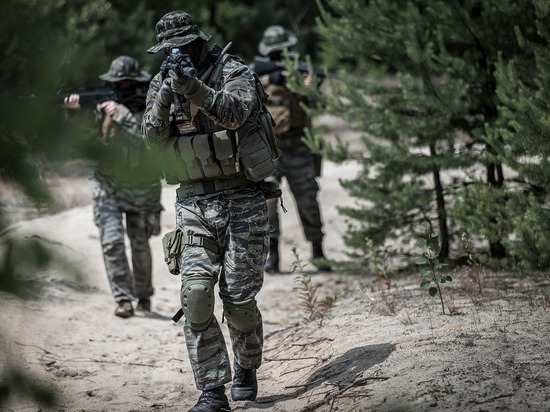 Photo: pixabay.com
British journalist Rod Liddle, in an interview with the Times newspaper, said that Western media deliberately hide the truth about Russia's successes in Ukraine.
He clarified that the media exaggerate the possibilities of counteraction of the Military Forces of Ukraine. At the same time, the more Russia carries out successful actions, the more information about the "atrocities" of the military appears in Western publications.
"In turn, the major successes of the Russian military are covered more modestly. Often reports of atrocities appear in the "tops", distorting the real picture of the battles. Any statement by a Ukrainian politician is taken at face value," Liddle added.
According to him, the Western view is not impartial, it is formed by wishful thinking.