Strategic communications coordinator at the White House National Security Council John Kirby commented on the statement by the press secretary of the President of the Russian Federation Dmitry Peskov about the possible execution in the DPR of American mercenaries who fought on the side of the Ukrainian army.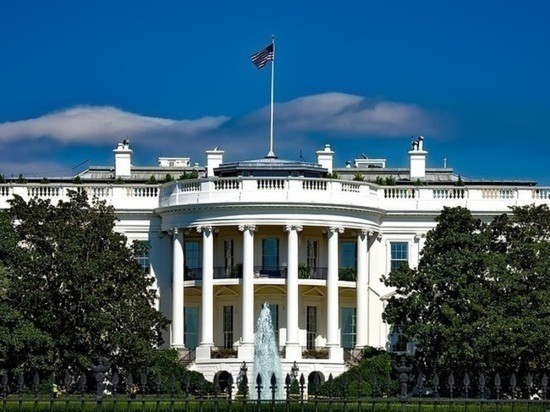 photo pixabay
Kirby expressed outrage that Peskov, as an official, quietly allowed such a development of events.
"We saw Peskov's comments. .. It is shocking that a Russian official even suggests the possibility of the death penalty for two US citizens who were in Ukraine," Kirby said, quoted by TASS.
Also, the American official once again warned US citizens from visiting Nezalezhnaya.
"Now is not the time to go to Ukraine. If you want to help Ukrainians, there are many other options," he stressed.