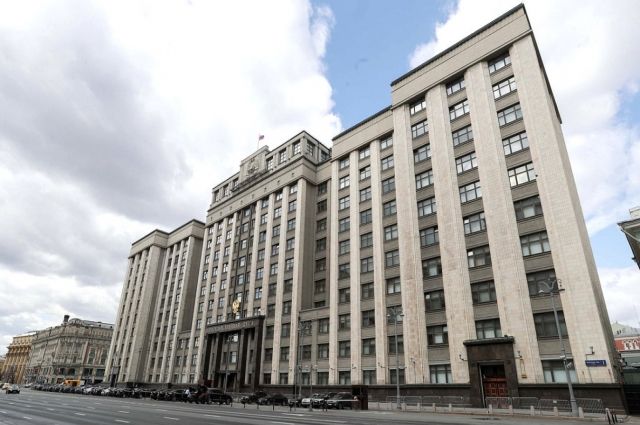 Deputies of the State Duma adopted in the first reading the draft law on the creation All-Russian public-state movement of children and youth "Big Change", the press service of the parliament reports.
"The main goals of the movement will be participation in the upbringing of children, their career guidance and leisure activities, creating opportunities for comprehensive development and self-realization, preparation for a full life in society, », — the press release says.
The movement will shape the worldview of children on the basis of traditional values, develop their creative activity, high moral qualities, love and respect for the Fatherland, diligence, respect for nature, a sense of personal responsibility for their fate and fate of the Fatherland.
All children over the age of six will be able to participate in the movement. The Supervisory Board may be headed by the President of Russia.
Recall that on June 1, Vladimir Putin approved the creation of a unified children's movement "Big Change". According to him, it will create an equal, accessible and interesting environment for development.
Rate the material