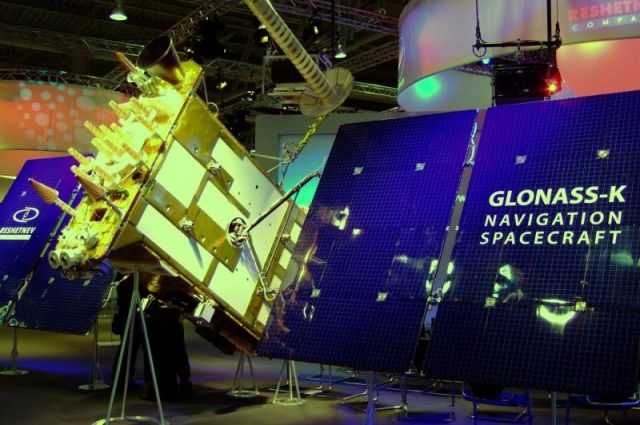 Specialists of the Central Research Institute of Mechanical Engineering, which is the leading scientific institute of Roscosmos, have developed software that doubles the accuracy of the GLONASS navigation system, the state corporation said.
It is noted that in 2019 and 2021, experiments were carried out using data from ground stations. As a result, they confirmed this indicator.
In addition, it turned out that information from 15-20 Russian stations is enough to calculate signal corrections. At the same time, the use of information from other civil agencies with data processing in several centers can help filter out false information.
At the end of April, Roskosmos announced that he would send technical proposals to the Ministry of Transport and the Federal Air Transport Agency on replacing the American global navigation satellite system GPS with GLONASS subscriber equipment. The system will be able to receive a navigation signal from the Chinese BeiDou orbital navigation system.
Rate the material