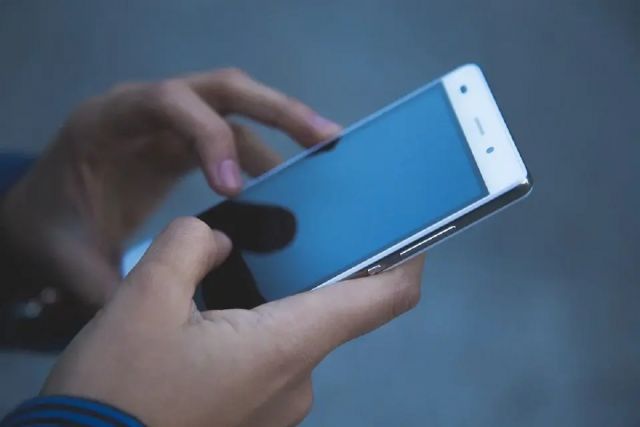 Director of the Cybersecurity Department of the Ministry of Digital Development Vladimir Bengin said that after the start of a special military operation in Ukraine, fraudulent calls to Russians decreased, but in April-May their number increased by 60% compared to the same period in 2021.
He made such a statement at a field meeting of the Russian Union of Industrialists and Entrepreneurs (RSPP), dedicated to the security of Russian enterprises.
Bengin noted that 30 days after the start of the special military operation, calls began with threats and propaganda. However, according to him, over the next three weeks, "all propaganda activity, threats to the population and so on – everything was reduced to zero", while telephone fraud resumed.
"Today this figure more than 60% compared to the same period last year," said the director of the department.
Bengin linked the decrease in the activity of telephone scammers with the problems of withdrawing money abroad, as well as with the relocation of scammers from Ukraine to other countries.
Earlier it became known that the Ministry of Digital Development launched a system that will automatically detect fraudulent sites.
Rate the material