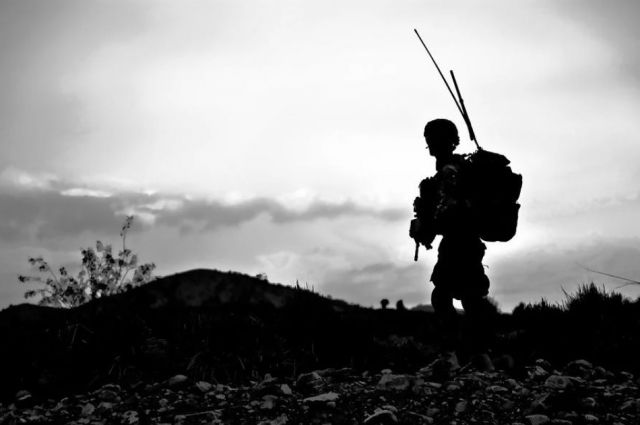 31-year-old Spaniard Angel Adrover Martinez from the city of Portocolom in Mallorca, who died on Ukrainian territory, arrived in the country in March. He worked as a communications engineer in Lvov and then went to the combat zone, reports Ultima Hora.
After graduating from university in Catalonia, Adrover worked as an IT specialist in a hospital in Mallorca. Then, about two years ago, he moved to Holland.
The Spanish government was not aware that the man had gone to Ukraine. He told his loved ones that he was going as a volunteer. According to the Spaniard's relatives, he had no training for participation in battles, he trained in Ukraine.
Adrover's mother Dolores Martinez said that her son rarely wrote to her because he was not allowed to communicate. She also reported a WhatsApp conversation with a colonel of the Armed Forces of Ukraine, who said that he personally knew the man. According to him, Adrover worked for some time in his communications brigade in Lviv, after which he decided to go to the front line to help.
Earlier, Europa Press reported that a 22-year-old Spanish citizen died during the fighting on Ukraine. The name was not specified. According to the agency, the Spaniard went to Ukraine to participate in the armed conflict, but it is not known whether he died in battle.
Rate the material