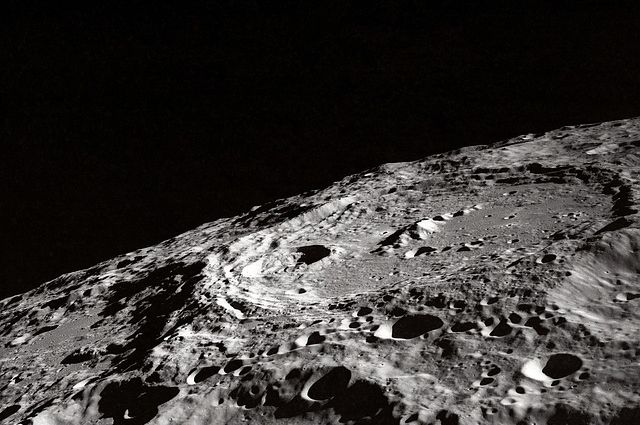 NASA has postponed the planned launch of the Artemis (Artemis 1) mission to the Moon due to problems during the preparation of the SLS (Space Launch System) super-heavy launch vehicle.
In the process of filling the rocket with liquid hydrogen, a leak was discovered, after which the launch of the mission was canceled. This happened 40 minutes before the start. The next launch is scheduled for September 2.
SLS was supposed to launch the Orion spacecraft (Orion) into lunar orbit for a test unmanned flight to the moon. "Orion" should stay in orbit of the satellite for several weeks, after which it will return to Earth and splash down in the Pacific Ocean off the coast of California.
If the mission is successful, NASA plans to begin preparations for a manned launch to the moon. This could happen in 2025 as part of the Artemis 3 mission.
It was previously reported that NASA and SpaceX set a launch date for the Crew 5 mission. with Russian test cosmonaut Anna Kikina.
Rate the material