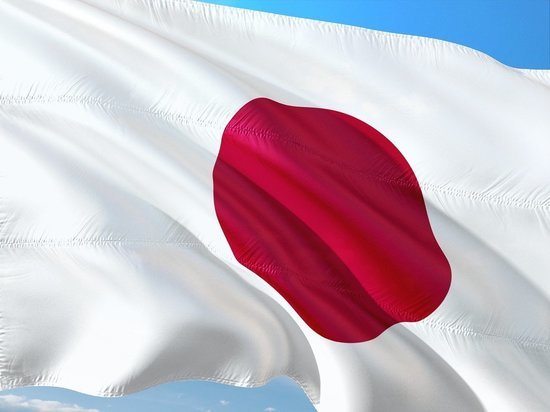 Photo: pixabay.com
In Japan, social media users reacted to Russia's decision to suspend the intergovernmental agreement on the resources.
Recall that earlier Maria Zakharova said that Japan had frozen the payments that it was supposed to make under this agreement. Among other things, Tokyo did not sign a document on the provision of gratuitous assistance to the Sakhalin region.
In social networks, local residents stressed that the government itself got into the Ukrainian conflict, and now they are complaining about the consequences. At the same time, some of them called the diplomatic abilities of the current politicians "worthless".
"What did you expect if you yourself got into this Ukrainian conflict? I had to think ahead. And now they already have," added a local resident.
Recall that Japanese sailors will no longer be able to fish off the southern Kuril Islands, as Russia suspends the Russian-Japanese agreement on cooperation in the harvesting of marine living resources .