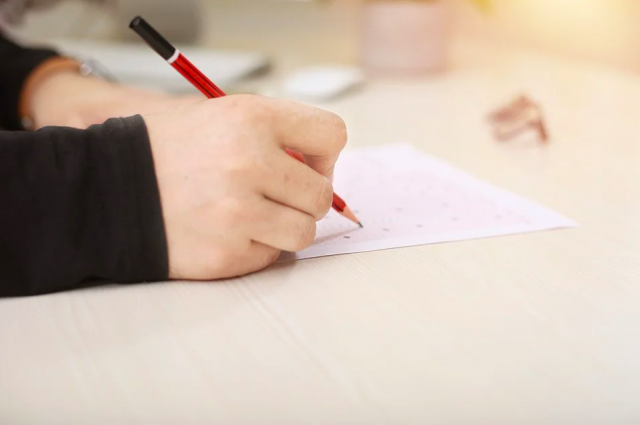 Changes to the Unified State Examination (USE) must be made thoughtfully and consistently so that there are no "sharp distortions". This opinion was expressed by the head of Rosobrnadzor Anzor Muzaev.
"The exam is being improved, while we always approach changes very carefully, since this is very sensitively perceived by the children and their parents," – TASS quotes Muzaev's answer.
According to him, the opportunity to enter a university only on the basis of the results of the Unified State Examination and without passing additional tests is one of the main advantages of the exam. Currently, the test result is valid for four years.
Muzaev added that the department takes into account various points of view on the exam, including criticism.
It was previously reported that the level of difficulty of the Unified the state exam in 2022 will remain the same, there are no plans to lower it. The USE is expected to be held in the usual format, but if the epidemiological situation worsens, the schedule may change.