Vera Sorokova, head of the education department of the administration of the Volchansky district of the Kharkiv region, told reporters that many teachers in the region are afraid to go to work from September 1 because of threats of reprisals and persecution from the Ukrainian authorities.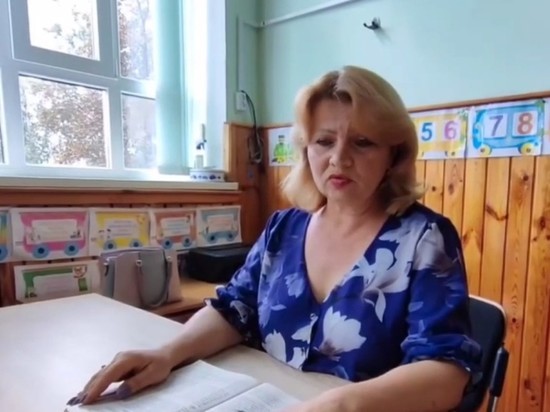 photo frame from video
According to RIA Novosti, the official clarified that threats came to teachers both through social networks and from the pages of the official media of Ukraine.
"They are intimidating: the Ukrainians will come, and then you will face 15 to 20 years in prison, you will have a completely different conversation … As a result, many refused to work, they had to look for other teachers," the official admitted.