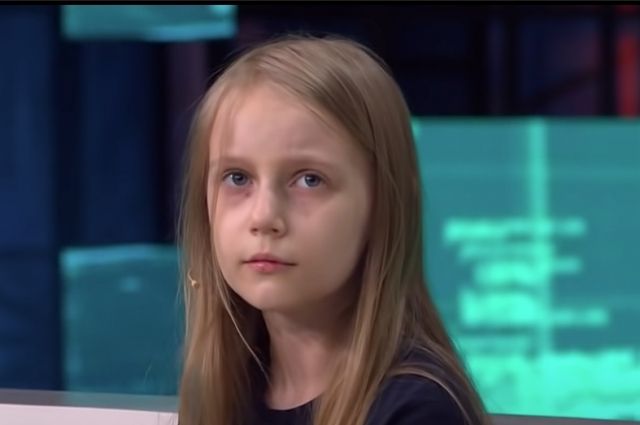 Rector of the University "Synergy" Artem Vasilyev supports the introduction of an age limit for applicants after Yevgeny Teplyakov submits documents for admission to the university for 9-year-old daughter Alisa and 8-year-old son Heimdall, the press service of the educational institution reports.
"The initiative of the rector" Synergy» on amendments to the Federal Law on Education, as well as to the rules for admitting applicants to higher education programs, was caused by the submission of documents for admission to the university by Evgeny Teplyakov for his children: daughter Alisa Teplyakova and son Heimdall Teplyakov. At the time of submission of documents (July 22), the children were 9 and 8 years old, respectively, », — the message says.
Alice applied for five referrals, Heimdall — four. According to the father, his children will study at once in all the declared directions. Both children previously scored a sufficient number of points on the exam.
The press service of the university clarified that they would not be able to accept Alice and Heimdall because of their age. In addition, all students from the first year undergo internships with partner employers. The Labor Code of the Russian Federation prohibits accepting minors under the age of 14 for internships.
Recall that last fall Alisa entered the Faculty of Psychology of Moscow State University, and alone, during the winter session, a conflict arose in one of the exams. The father claims that his daughter passed all the exams, this information is denied at the university.
Rate the material