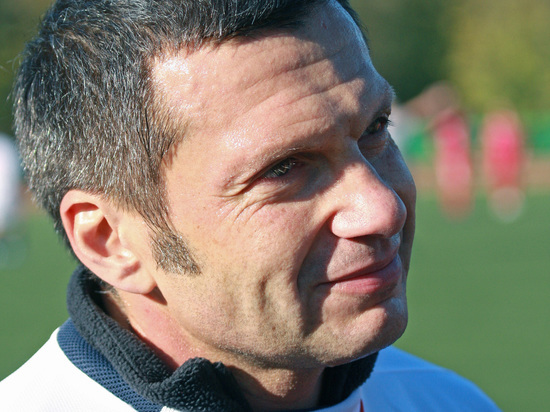 Photo: Gennady Cherkasov
Popular Russian TV presenter Vladimir Solovyov told a Jewish anecdote, commenting on one of the statements of US Deputy Secretary of State Wendy Sherman addressed to Russia.
Sherman has previously said that Russia should not force Ukraine to make "changes that the Ukrainian people have not asked for." According to the newspaper "Vzglyad", Solovyov compared her with the mother of a Jewish boy from an old Odessa joke. "Moisha is walking in the yard, and then his mother shouts to him through the window: "Moisha, go home!". Moisha asks:" Am I cold?
Solovyov added that "American bureaucrats" for some reason know better what the Ukrainian people want. "And in general, Americans have long and best known what and what people want," the TV presenter added.
At the same time, Solovyov noted that Ukrainians could ask Afghans, Libyans, Iraqis, Syrians, Serbs "how deep are the aspirations of Americans for other peoples."
At the same time, the journalist stressed that Sherman's words did not surprise him. "Americans live in a country where a huge part of the adult population suffers from various forms of mental disorders," Solovyov said.