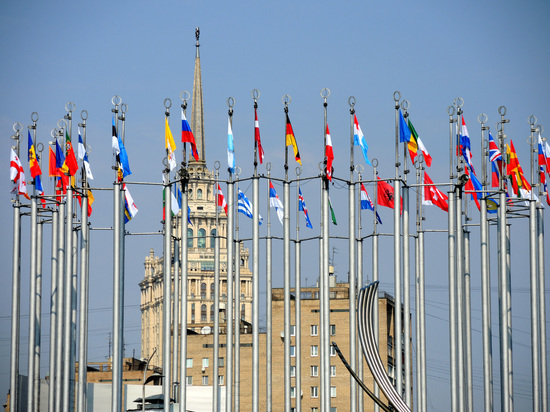 Photo: Gennady Cherkasov
The Russian Foreign Ministry commented on the appointment of Askar Umarov as Minister of Information and Social Development in Kazakhstan. Earlier, the media called him a Russophobe and a nationalist, for a number of statements on social networks, where he spoke out against the Russian language, and also called him an "incomprehensible holiday" on May 9.
"Nationalist statements of the new Minister of Information of Kazakhstan Umarov are unacceptable," – the statement of the Russian foreign ministry says.
At the same time, the Russian Foreign Ministry stressed that the appointment of Umarov is an internal affair of Kazakhstan. In addition, Moscow is confident that the leadership of Kazakhstan is "determined to strengthen ties with Russia."