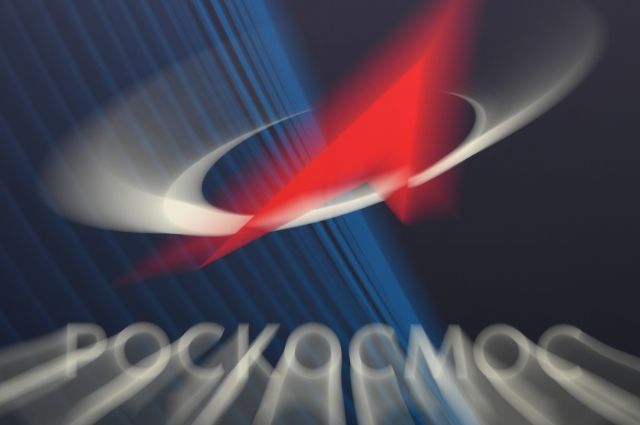 Roskosmos is considering the creation of a single enterprise for the production of medical technologies. This was announced by Vitaly Shevtsov, director of the state corporation's diversification center, on the air of the Roscosmos TV channel. on YouTube.
He noted that the issue is being discussed that Roscosmos enterprises should not interact separately with medical institutions, but that it be a single structure.
Enterprises of the state corporation are already creating medical equipment. For example, the center named after M.V. Khrunichev produces pressure chambers for newborns and for the restoration of limbs.
Earlier, the head of Roscosmos, Dmitry Rogozin, said that the enterprises of the state corporation would begin to produce magnetic resonance and computed tomography (MRI and CT) devices.
Rate the material