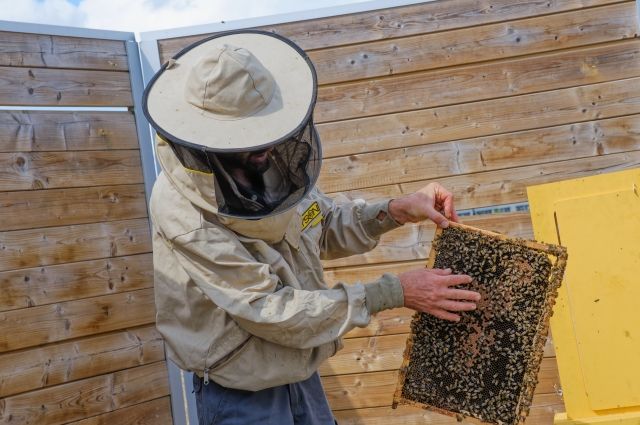 NATO called the experiment on placing bee hives on the territory of the headquarters and obtaining honey as part of the green initiative a success.
The first two hives appeared in April 2020, so far their number has doubled. Each hive produces between 80 and 100 kg of honey per season, some of which is left to support the life of the bees.
"Today, most of the honey produced is sold at the NATO charity bazaar in favor of supporting some local and international projects" , — the message says.
It was previously reported that Chinese scientists have learned to control the flight of a bee using electrodes in the brain.
Rate the material