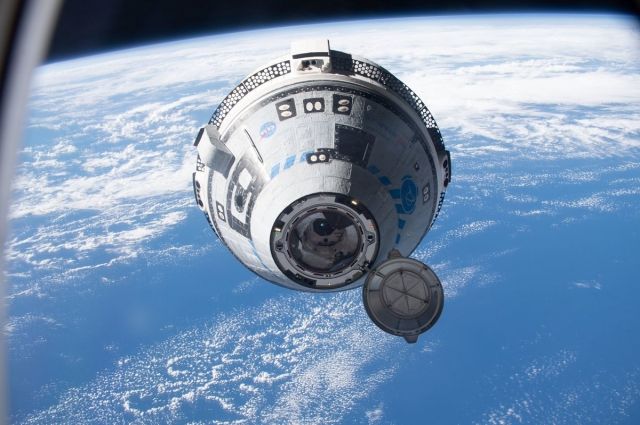 NASA plans to start negotiations with Roskosmos this fall; regarding the inclusion of Boeing's Starliner in the cross-flight program. This statement was made by the head of the American ISS program, Joel Montalbano, during a press conference, which was broadcast on the NASA website.
"We will work to add the Boeing spacecraft to the agreement and make this agreement a long-term one," &ndash ; Montalbano said.
According to the agreement, one crossover flight is expected in 2022, 2023 and 2024. According to the head of the American ISS program, while we are talking about flights of Russians on Crew Dragon ships from SpaceX.
At the same time, after the first launches, as Montalbano explained, it is planned to add Boeing ships to the agreement if an appropriate agreement is reached.< /p>
In the meantime, NASA and SpaceX have set a launch date for the Crew-5 mission. with Russian test cosmonaut Anna Kikina.
Rate the material