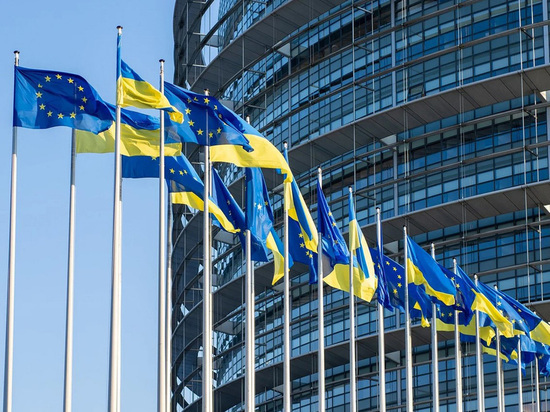 Photo: pixabay.com
As part of the seventh package of sanctions against Russia, approved by the European Union on Thursday, the list of Russian citizens was expanded, including against whom restrictive measures are being introduced.
As follows from the document, the list, in particular, included actors Sergei Bezrukov and Vladimir Mashkov, as well as Moscow Mayor Sergei Sobyanin, First Deputy Prime Minister Andrei Belousov, State Duma deputy Adam Delimkhanov, presidential envoy to the North Caucasus Federal District Yury Chaika, son of the head of Rostec Sergey Chemezov, leader of the Night Wolves motorcycle club Alexander Zaldostanov (Surgeon).
In addition to individuals, sanctions are imposed on a number of Russian organizations, in particular, against Rossotrudnichestvo and Yunarmiya, as well as Sberbank, the Russkiy Mir Foundation; and the Gorchakov Public Diplomacy Foundation.
As previously reported, the package included a ban on the import of Russian gold, excluding finished jewelry. At the same time, a number of media outlets wrote that the EU had rejected a proposal to impose sanctions against a Russian company, the world's largest titanium producer. It was also decided to soften the regime for agricultural products and oil transportation.