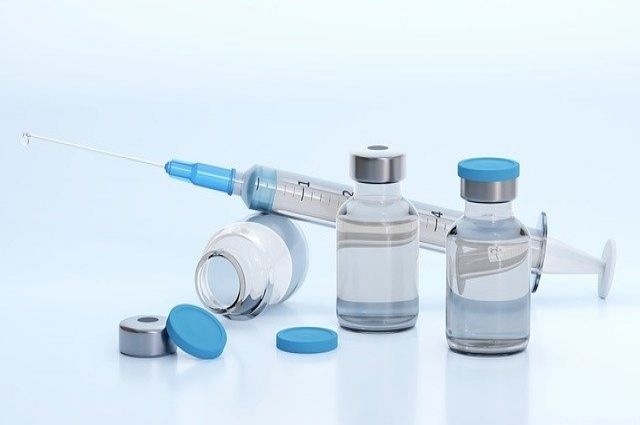 In Russia, a new vaccine against smallpox is being tested and medicines for its treatment are being tested. This was stated by the head of the Ministry of Health of the Russian Federation Mikhail Murashko, RIA Novosti reports.
Speaking at a meeting of health ministers of the member countries of the Shanghai Cooperation Organization, Murashko said that one of the tasks now facing the healthcare systems of the SCO states is to develop consolidated approaches to responding to new threats, including the monkeypox virus.
Earlier, the immunologist told who in Russia needs to be vaccinated against smallpox. The specialist believes that the first cases of infection with monkeypox, the outbreak of which occurred in Europe and America in May, can be detected in our country within three to six months.
Meanwhile, experts on especially dangerous infections are of the opinion that that an epidemic of monkeypox is possible only if the virus mutates and begins to be transmitted by airborne droplets. Now the main way of its transmission is contact-household.
Rate the material