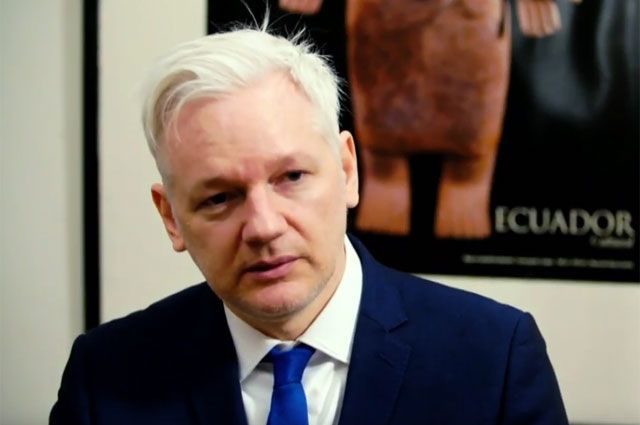 Those who came to Balashikha to participate in the festival "Cultural Code" Italian artist Yorit Agoch will paint on the facade of the house a portrait of the founder of Wikileaks, Julian Assange, who may be extradited to the United States, according to "360".
Recall that Assange, 50, is accused of crimes related to the disclosure of classified information. Earlier, the head of the British Ministry of Internal Affairs approved his extradition to the United States. In America, he faces 175 years in prison. The founder of Wikileaks has filed an appeal against the decision to extradite him.
A mural depicting Assange will be made in the Zheleznodorozhny microdistrict on Novaya Street. Jorit Agoch has already begun work, which will take about two weeks.
In spring, the artist painted Fyodor Dostoevsky on the facade of the Augusto Riga Technical Institute. So he protested against the ban on the course on the writer at the University of Milan.
As part of the Cultural Code street art festival; more than 45 murals will be made in Balashikha. They will be painted by artists from 10 countries, such as Spain, Italy, Serbia, Argentina, Brazil, Mexico.
Earlier it was reported that graffiti with the murdered journalist Daria Dugina appeared in the center of Belgrade.
Rate the material