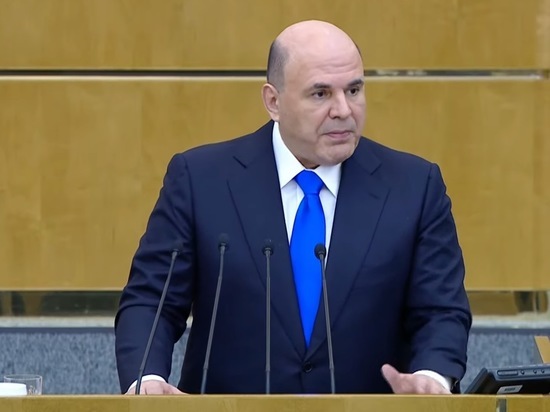 Mikhail Mishustin. Photo: Frame from video.
The press service of the Cabinet of Ministers was informed that Russian Prime Minister Mikhail Mishustin dismissed Andrey Kigim, head of the Pension Fund of the Russian Federation.
The statement says that Sergey Chirkov will temporarily act as head of the PFR. He was previously the head of the Department for organizing the appointment and payment of pensions, and since July 2018 he has been the Deputy Chairman of the Board of the Pension Fund of Russia.