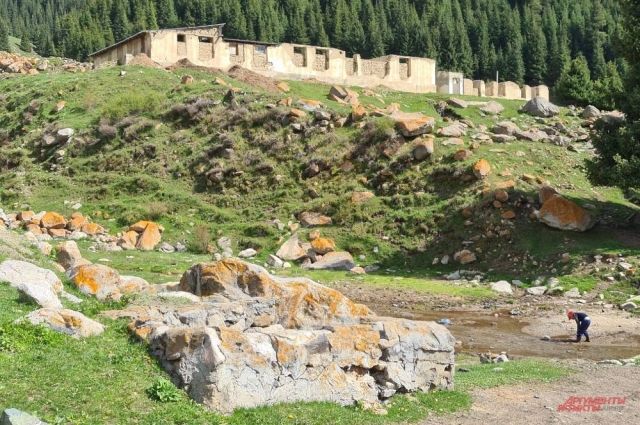 The border service of the State Committee for National Security of Kyrgyzstan announced that forces and means are being withdrawn from the border with Tajikistan to places of permanent deployment in the framework of agreements between the two states, TASS reports.
Law enforcement officers of the two countries control public order in the border area, conduct joint patrols of the road.
At the same time, the department notes that the situation remains tense, but there is a tendency to stabilize.
Recall that the situation on the border of Tajikistan and Kyrgyzstan escalated on September 14. Skirmishes began between the military of both countries.
The authorities of Kyrgyzstan evacuated more than 136 thousand people from the combat zone on the border. People were taken out of the Batken and Osh regions of the republic.
In Tajikistan, on September 17, it was reported that the armed forces of Kyrgyzstan had fired at the Sarkhadchi checkpoint. border detachment "Lakhsh". And in Kyrgyzstan, they said that Tajik soldiers opened mortar fire on the village of Dostuk in the Batken region.
The Ministry of Health of Kyrgyzstan reported that the death toll in the Kyrgyz-Tajik conflict had increased to 59.
Earlier, the Ministry of Foreign Affairs of Kyrgyzstan announced its intention to resolve disputes with Tajikistan exclusively by peaceful means.
Rate the material