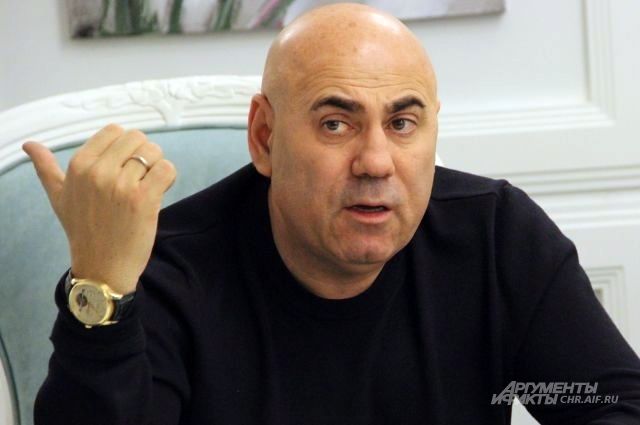 Russian producer Iosif Prigozhin welcomed the return of singer Alla Pugacheva to Russia and does not consider her a traitor, he told aif.ru. He also called on journalists to refrain from indiscriminate criticism.
"I had no doubt that Pugacheva would return to her homeland. If she returned, it means that she loves her country, her homeland is dear to her, people are not indifferent, this is her home, », — he said.
The producer recalled that the special operation began suddenly, when many had plans for the spring and summer.
"Many had trips planned in advance, tickets bought. Therefore, I personally do not consider everyone who temporarily left the country on vacation, for treatment, or for some other reason, a traitor. Here is Chulpan Khamatova or Max Pokrovsky from «The leg has cramped» left and insult their country on the territory of other states. You need to talk differently with such people, », — he added.
"And everyone has the right to return, especially Pugacheva, who did not allow herself any criticism of Russia. There is nothing criminal or shameful about her return. It should only be welcomed. I think that journalists behave towards her incorrectly. She has a solid age, she has earned the right to go where she wants. She's not a politician. And she did not expose her departure abroad as a demonstration of disagreement, », — summed up Prigogine.
Earlier, Pugacheva told reporters that she had come home to clean up the mess. It remains unclear whether the singer arrived alone or with her children Lisa and Harry. Earlier, she promised that she would return to Russia by the beginning of the new academic year, which starts on September 1. Apparently, it was the need for children to go to school that caused the artist to return home.
August 29, Maxim Galkin posted on the Internet a video of children who are preparing for school online, which confused all the cards. The video could have been recorded in advance and published only now.
"The guys finished their online lesson with tutors. Lisa bet us that she could multiply a two-digit number by 11. Well, let's see! Let me remind you that she is only eight years old, — rejoiced at the abilities of his daughter Galkin in the video.
Rate the material