Early elections to the Italian parliament will be held on 25 September. The corresponding decree was signed by Italian President Sergio Mattarella, Aksanews reports.
Earlier, Mattarella signed a decree to dissolve parliament. The reason for the dissolution was a split in the country's government, which led to the resignation of Prime Minister Mario Draghi.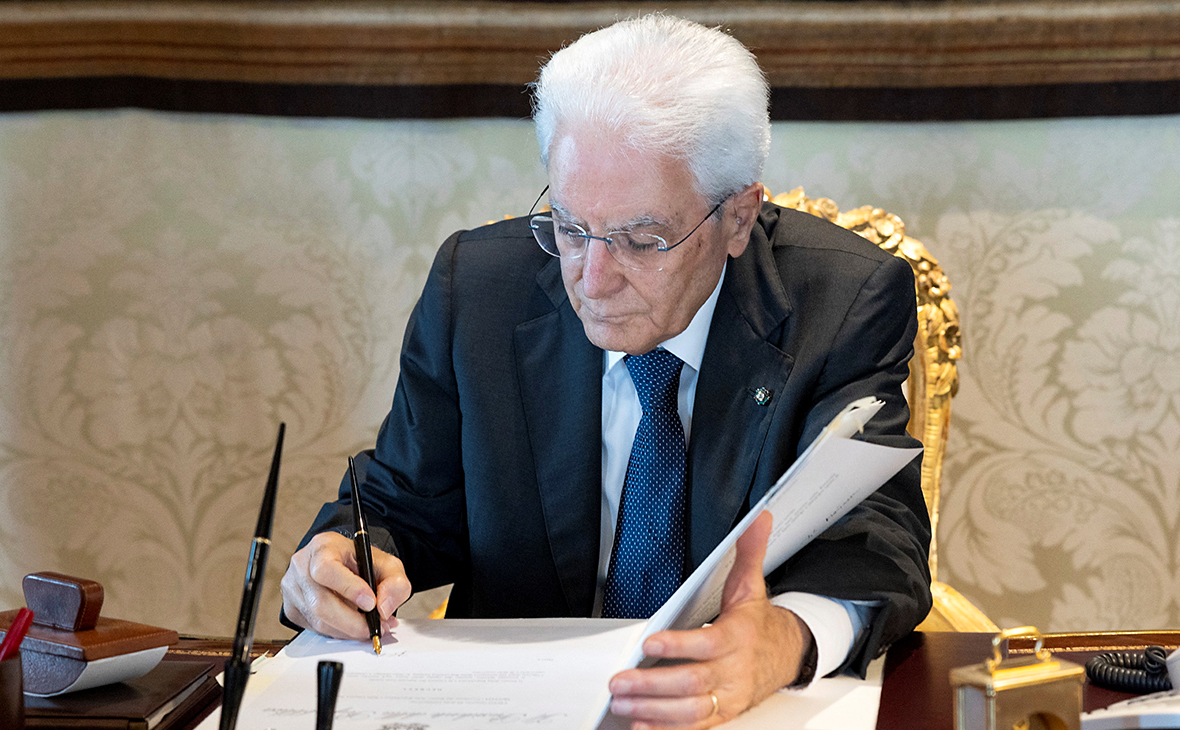 The Office of the President announced that the current composition of the government will continue to exercise its powers" ;to resolve current issues.
The reason for Draghi's resignation was the refusal of the Five Star Movement, which is part of the ruling coalition, to participate in the vote on a bill to help the population due to inflation, presented by the Prime Minister's team. The party opposes some of the proposed measures.
Matarella did not immediately accept Draghi's resignation. The president advised the prime minister to consult with parliament. On July 20, the Italian parliament adopted a resolution on a vote of confidence in Draghi. But this did not save the government from a split: the three main coalition parties — "Five Star Movement", "Forward Italy" and the League. After that, Draghi announced his resignation for the second time, and the president accepted it.
Tags RBC Comfort
Newsletter with news that
affect the quality of your life