Plot Explosion in the Serpukhov Convent near Moscow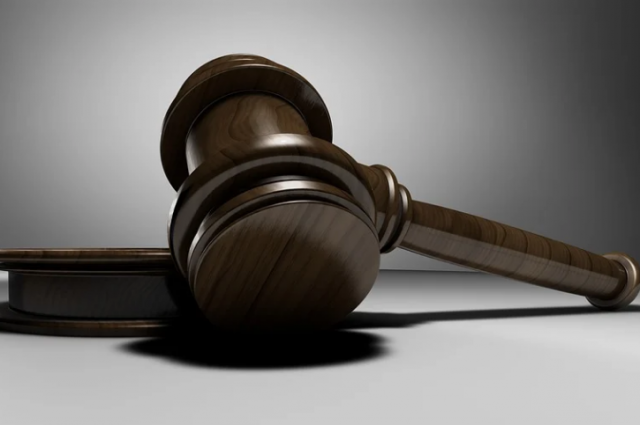 The Serpukhov City Court sentenced Vladislav Struzhenkov, who had blown up a local Orthodox gymnasium, to 13 years in prison. This was reported by TASS.
An 18-year-old young man was found guilty of attempted murder of two or more persons, deliberate destruction of other people's property and illegal manufacture and trafficking of weapons. Under these articles, he was sentenced to a total of 13 years in prison in a strict regime colony.
In addition, the court imposed a fine of 205,000 rubles on the accused and a one-year restriction of liberty.
It is noted that as extenuating circumstances, the judge took into account the age of the defendant, full compensation for material damage, confession of guilt and repentance, as well as the presence of an oncological disease. of the year. According to the investigation, the explosion in the educational institution was arranged by a former student. He set off a homemade bomb with the equivalent of 150 grams of TNT. As a result, about 10 people were injured, the attacker himself was also seriously injured.
It became known at the trial that two days before the crime, Struzhenkov came to the gymnasium with two explosive devices. Only the absence of people prevented him from making an explosion.
Rate the material