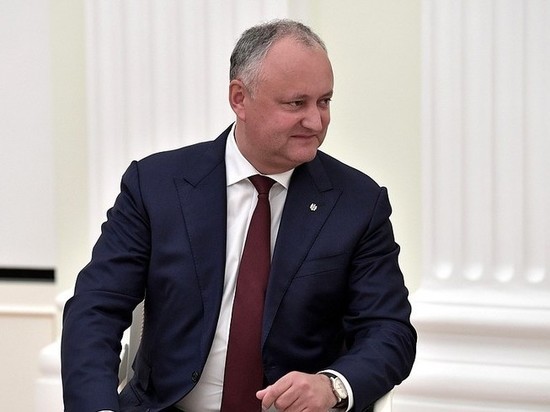 Photo: kremlin.ru
Ex-president of Moldova Igor Dodon has been extended house arrest for 30 days – until August 20, 2022.< /p>
Prior to this, the politician's mother was charged with complicity in the illicit enrichment case. For this, Galina Dodon was summoned to the prosecutor's office. It was noted that during a search on May 24, investigators found 689.6 thousand lei (about 35 thousand dollars), as well as 17 thousand euros and $ 1 thousand in the house of Dodon's mother.
Dodon himself was detained on 24 May. Later, the Chisinau court sent him under house arrest. He was charged under four articles of the Criminal Code, including "high treason".
At the same time, the politician and his party consider the criminal case to be a "political massacre" organized by the incumbent President Maia Sandu.