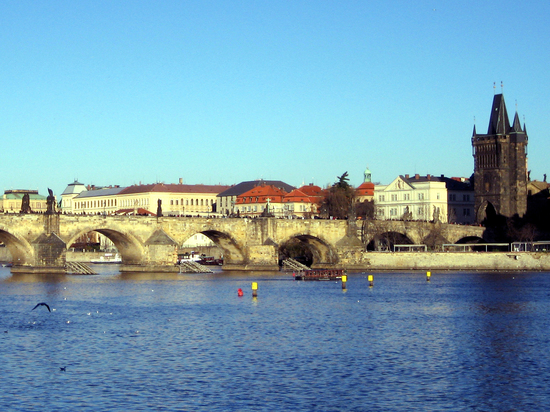 Photo: Gennady Cherkasov
During the meeting of the Czech Parliament on the vote of confidence in the government, Prime Minister Petr Fiala said in front of everyone that his forthcoming vote – in translation from obscene Czech into Russian – "to the light." "The Prime Minister is also a man, and in a tense atmosphere he sometimes skips a non-public statement," said government spokesman Vaclav Smolka during a conversation with reporters.
As it became known, the head of the Cabinet of Ministers' dissatisfaction was provoked by the lack of assembly of government members who could not sit in the conference room. According to the regulations, all ministers must be present during the expression of the vote of confidence in the Cabinet, otherwise the procedure will be postponed.
Labor Minister Marian Yurechka, who was next to Fiala, said that there was a situation in which the government ministers did not return to the hall from lunchtime on time at 14:30, in connection with which the Chamber of Deputies had another break.
According to the Minister, this latest delay was the last straw that overwhelmed the patience of the Prime Minister.