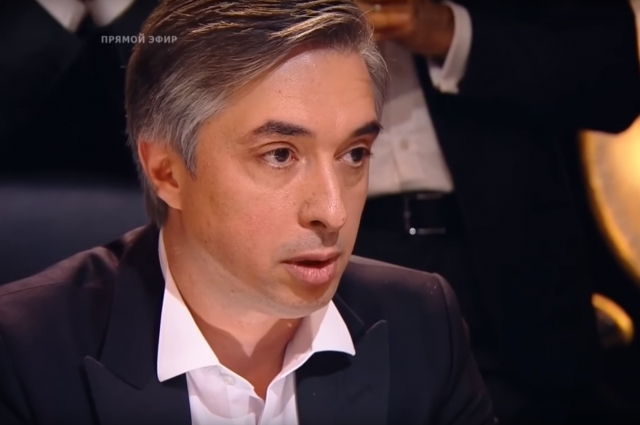 The Moscow City Court recognized as lawful the arrest in absentia of the ex-participant of the TV game "What? Where? When? Rovshan Askerova, RIA Novosti reports with reference to the press service of the court.
The decision of the Basmanny Court of Moscow was left unchanged, and the appeal – without satisfaction.
Askerov is accused of rehabilitating Nazism. A criminal case was brought against him at the end of April. According to investigators, the TV journalist published false information on the social network discrediting the memory of Marshal of the USSR Georgy Zhukov.
Earlier, the Ministry of Internal Affairs of the Russian Federation put him on the wanted list. Commenting on this, Askerov said that he had not lived in Russia for a long time and was not afraid of extradition.
Rate the material