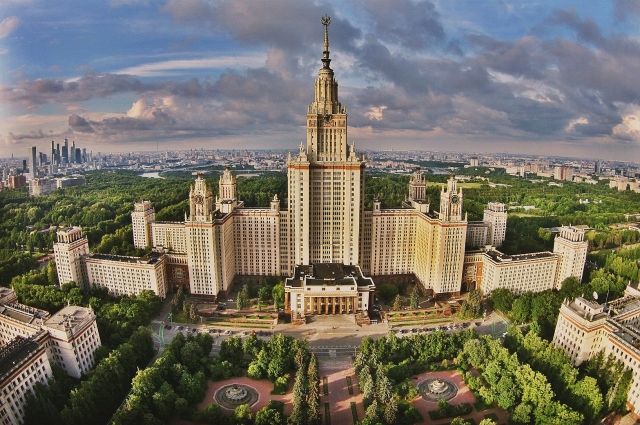 A group of deputies from the Communist Party of the Russian Federation submitted to the State Duma a bill on the voluntary participation of higher educational institutions in the Bologna process.
Changes are expected to be made to Article 11 of the law "On Education in the Russian Federation".
In particular, it is proposed to clarify that specialist programs can be implemented in all specialties and areas of study at universities, RIA Novosti reports.
The day before, Deputy Head of the Ministry of Education and Science of the Russian Federation Dmitry Afanasyev said that all Russian Universities are excluded from the Bologna educational process.
The department does not rule out that the transition to a new system of domestic education in case of abandoning the Bologna one can go very quickly. Moreover, leaving this system does not imply banning bachelor's and master's programs.
Rate the material