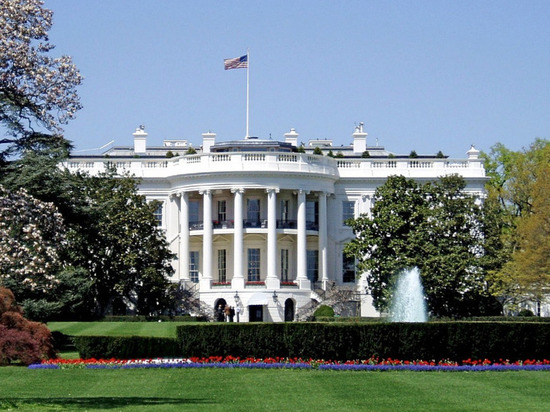 As CNN journalist Kylie Atwood said on Twitter, the White House agreed on the allocation of $ 200 million for additional military aid to Ukraine.
"The administration of US President Joe Biden quietly sanctioned additional aid to Ukraine in the amount of $ 200 million at the end of December amid a build-up of Russian forces along the Ukrainian border, which raised fears of a renewed invasion," she said, adding that this information was confirmed to her by four sources.
Recall, at the end of last year, NBC News reported that the US government had prepared an additional military aid package for Ukraine in the amount of $ 200 million, but the delivery of this aid was postponed. One of the channel's interlocutors then clarified that there are many options for further support of the Armed Forces of Ukraine if the Russian side decides to invade.
The Biden administration quietly authorized an additional $ 200 million in security assistance to Ukraine in late December amid a Russian troop buildup along Ukraine's borders that has sparked fears of a renewed invasion, 4 sources tell me, @NatashaBertrand & @MarquardtA.
– Kylie Atwood (@kylieatwood) January 10, 2022