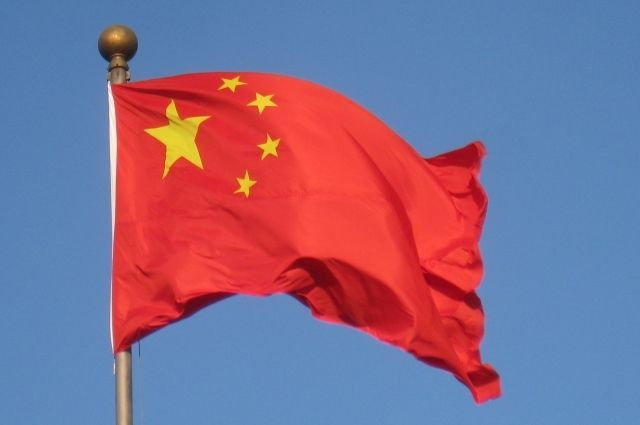 Taiwan recorded the approach of eight ships and 23 aircraft of the Chinese armed forces to its territory. This is reported by RIA Novosti with reference to the Ministry of Defense of Taiwan.
10 aircraft passed the "median line" Taiwan Strait. J-11, Su-30, J-10, J-16 fighter jets, Wz-10 attack helicopter and Y-8 anti-submarine aircraft were detected approaching.
The Taiwanese military is monitoring the situation, issuing a radio warning and deploying missile complexes.
It was previously reported that the armed forces of China were put on high alert. This is due to the passage of two US destroyers into the Taiwan Strait, which is a frequent source of military tension. The situation in the strait region escalated after the visit to the island of the Speaker of the United States House of Representatives Nancy Pelosi.
Rate the material