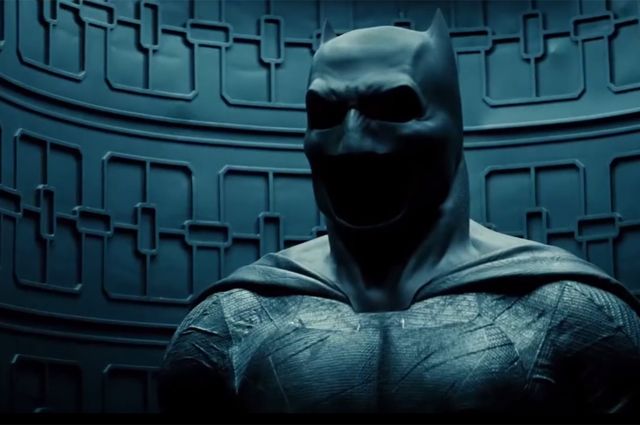 Scottish writer Alan Grant, better known as the author of comics about the superhero Batman and Judge Dredd, has died at the age of 74, according to The Sun.
"I don't have words. Alan died this morning, — confirmed in social networks by his wife Sue.
Grant was born on February 7, 1949 in Bristol. He entered the comic book industry in 1967 when he became an editor at D.C. Thomson. His most famous works were comics about Batman and Judge Dredd.
Recall that last year the book "SoyuzMultComics" was created in Russia, bringing together 14 original author's stories inspired by the golden collection of cartoons.
The collection contains illustrated stories based on, among other things, the cartoons "The Secret of the Third Planet", "Well, you wait!", "Cheburashka", "Three from Prostokvashino".
Rate the material