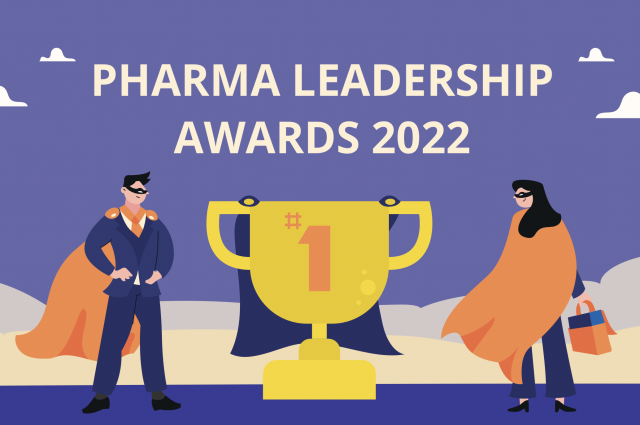 The solemn presentation of the 3rd annual award for achievements in pharmaceutical management took place within thematic conference. Pharma Leadership Awards 2022 has already been held for the third time.
The jury of the award — current employees of pharmaceutical companies. voting used open-ended questions — each participant could propose their contenders for victory. This ensured complete objectivity of voting. "The award is very interesting, because the nominations reflect the specifics of the pharmaceutical business. Participants from industry evaluate the nominees, thus making professional performance public property — — shared his opinion about award Aleksey Rogov, Valenta, winner of the BU HEAD nomination.
Among the main objectives of the award — identifying the best management experience in the pharmaceutical business and informing the business community about the role of professional management in the pharmaceutical industry for the development of medicine in the Russian Federation. "We often evaluate our results only within the team, and Pharma Leadership Awards — this is an opportunity to receive feedback on achievements and influence on the entire pharmaceutical industry» — sharedAnna Simanovich, drugs manager, OTCPharm.
This year more than 1600 industry professionals took part in voting. Almost 500 employees became nominees for the award. "The value of the award, in addition to recognizing the merits of each of nominees, is that it gives good motivation for all participants in the pharmaceutical industry to develop, learn, create, continuously work on themselves» — noted Tatiana Sharova, winner of the HCP MARKETING nomination.
Rate the material