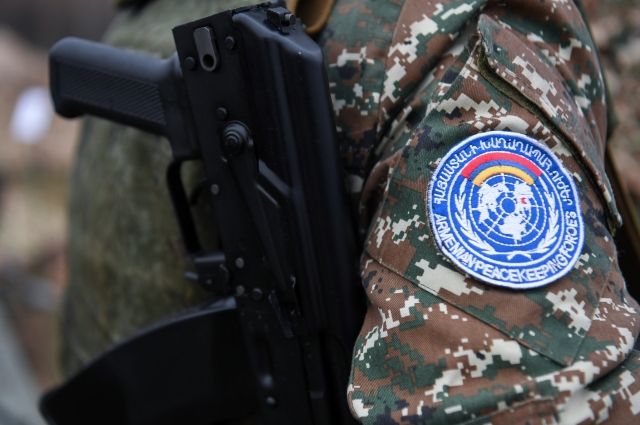 Two Armenian soldiers were killed at the border by shelling from the Azerbaijani side. These data are cited by the Ministry of Defense of Armenia.
"Two more servicemen are wounded, nothing threatens their lives," "ndash; follows from the message.
It is clarified that the state of emergency happened on Tuesday, January 11, in the eastern direction of the Armenian-Azerbaijani border.
As of 20.00, the situation on the border of the two republics is relatively stable.
Earlier, Azerbaijan reported the death of one serviceman during shelling from the Armenian side.