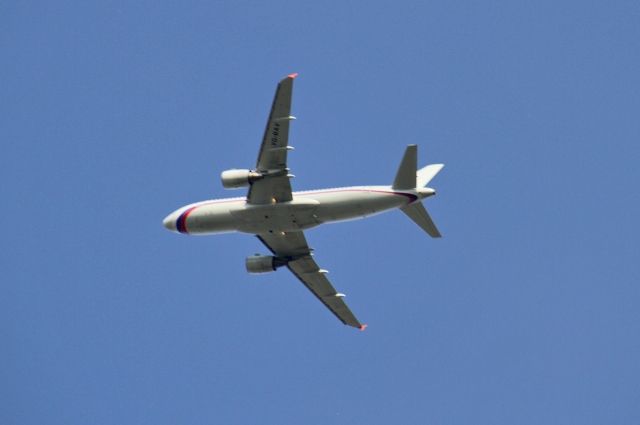 From Tuesday, Russian aviation companies will be able to carry out "straight" flights to Sochi through part of the closed airspace. This was reported by TASS with reference to a source.
It is noted that flights will be able to operate through the closed airspace in the south of the state. A meeting will be held on August 29 to explain the new flight rules to airlines.
«Straightened» routes will reduce travel time by about half an hour, the source of the agency said.
Earlier it was reported that the Russian authorities would consider the possibility of civil aircraft using part of the airspace in the south of the country, which was closed since late February due to a special operation on Ukraine. This will reduce the time of flights to Sochi airport and Turkish air harbors.
Rate the material